Bufete Aguirre, Quintanilla, Soria & Nishizawa – BAQSN – is a full service law firm, resulting from the integral merger of all the service areas of Bufete Aguirre Soc. Civ. and Quintanilla, Soria & Nishizawa Soc. Civ., consolidating the project previously carried out by both firms through the constitution of Meliora IP SC for the Intellectual Property area.
With a common tradition of commitment to professional excellence and ethical principles, both firms managed to achieve a synergy that allows them to have a strong structure and an integral team to continue providing high quality and specialized legal services to its clients.
The firm has specialized lawyers in most areas of the law, and has a solid presence in the two largest cities in the country: La Paz and Santa Cruz de la Sierra.
TEAM
LA PAZ
SANTA CRUZ DE LA SIERRA
Partners
Associates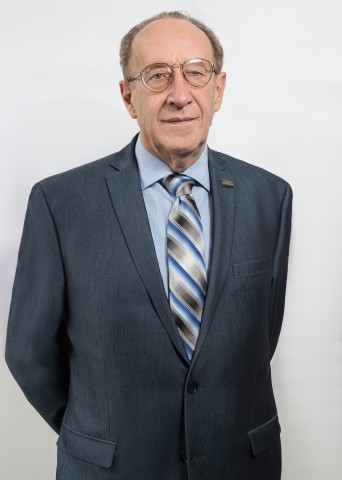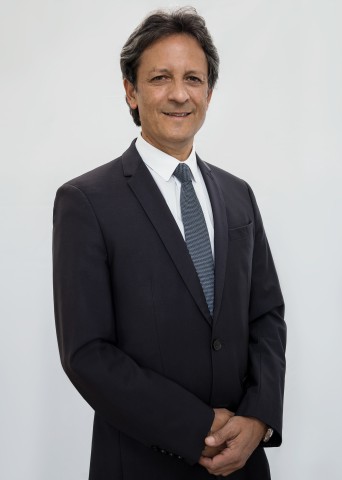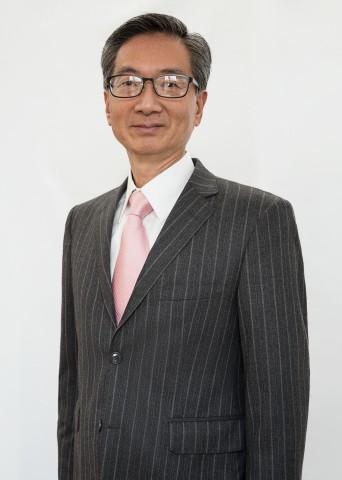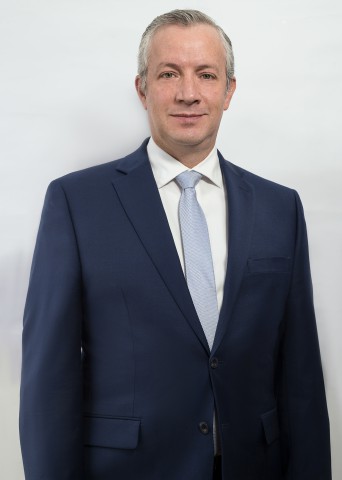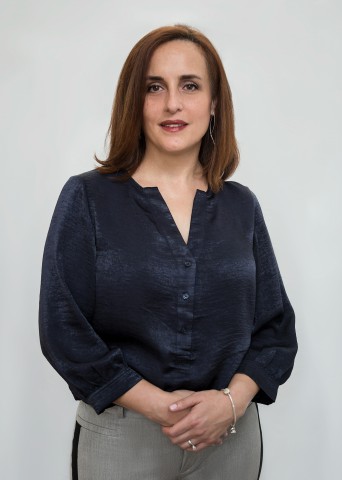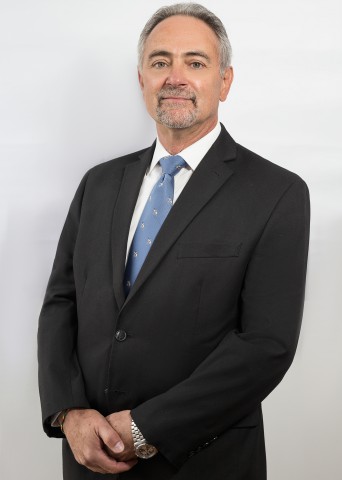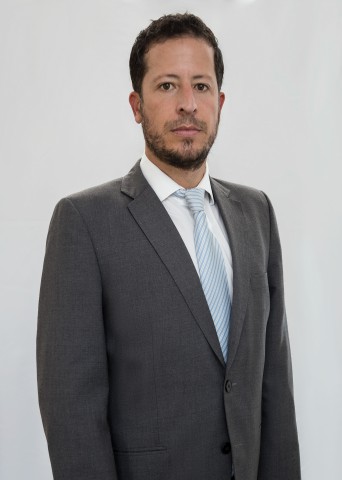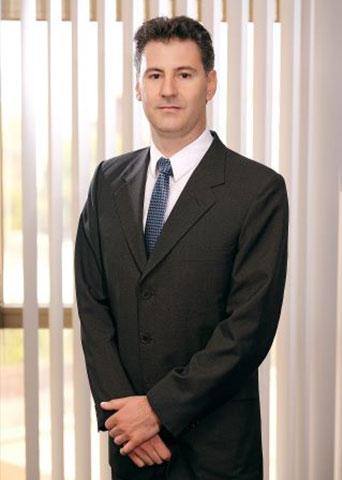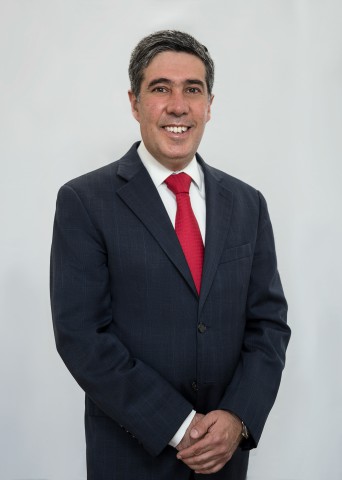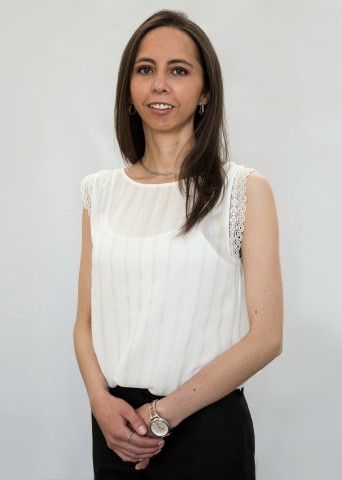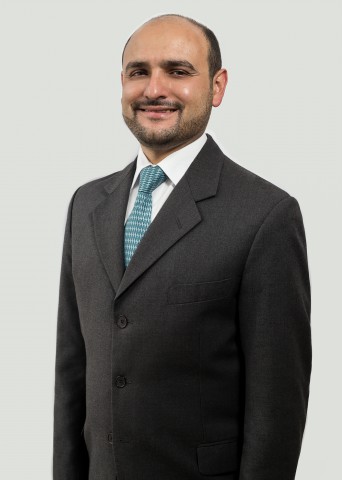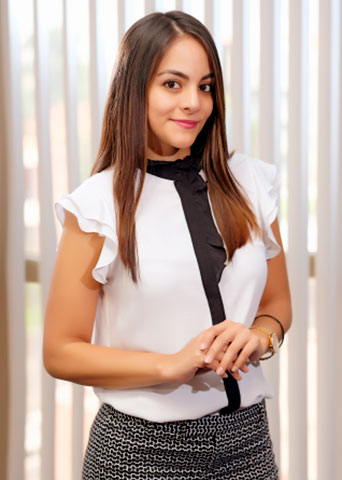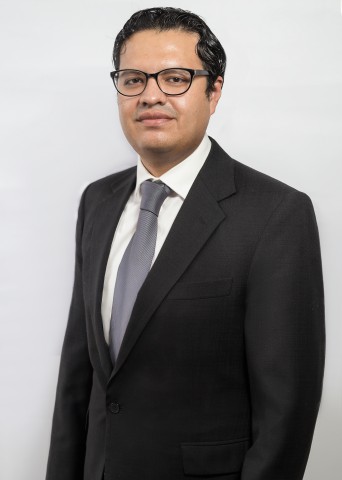 Occupational Health and Safety Management Program – OHSMP MLESW Ministerial...
Leer más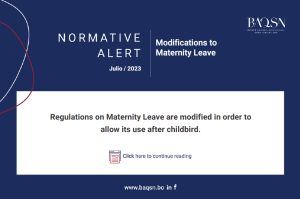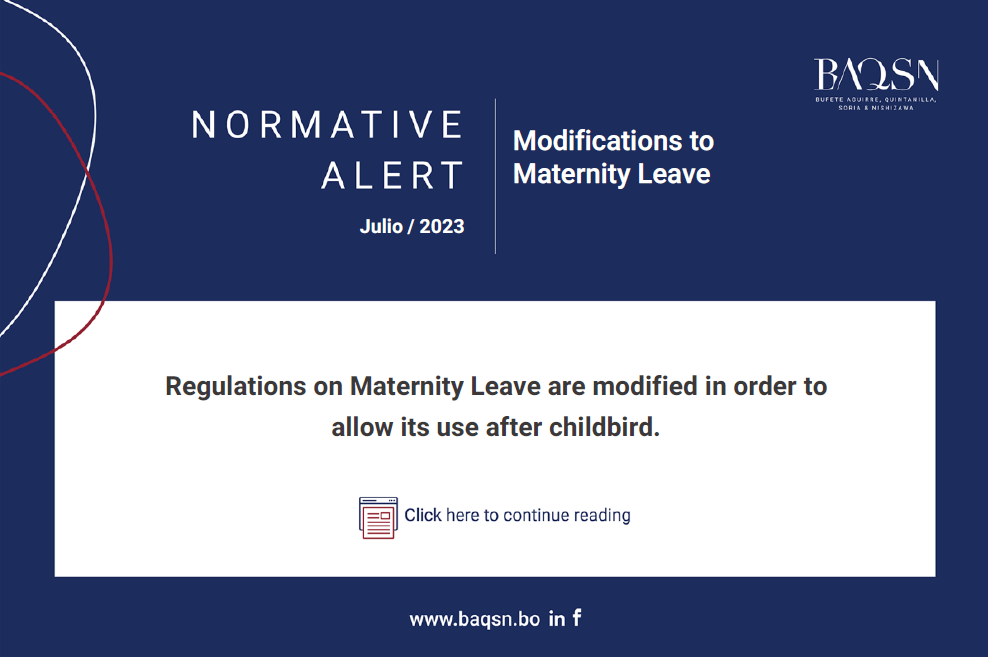 With the aim of granting mothers of newborns the possibility...
Leer más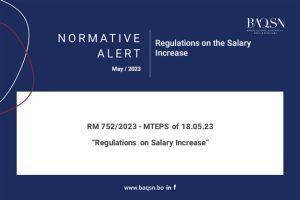 "Regulation of Salary Increase" • Purpose of the Resolution: 1....
Leer más
Av. Los Álamos Nro 322,
zona La Florida, La Paz, Bolivia
Tel: (+591 2) 2799090 – 2776628
Fax: (+591 2) 2113470
Av. Las Ramblas, Edificio Torre Alas, Piso 8, Oficina P-8 Sur Oeste, Barrio Sirari
Santa Cruz, Bolivia
Tel. (591-3) 3120996 – (591-3) 3412088
Fax. (591-3) 2130997