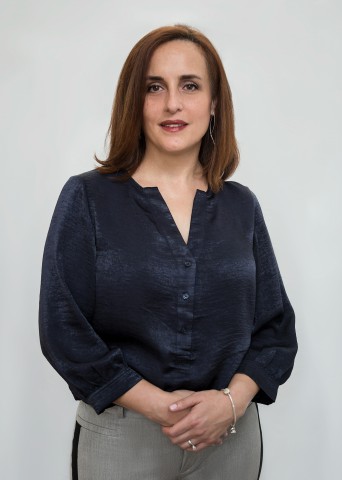 PERLA KOZINER URQUIETA
PARTNER
La Paz
pkoziner@baqsn.bo
As Partner at Bufete Aguirre, Quintanilla, Soria & Nishizawa, Perla leads the Department of Intellectual Property of the Firm. She was partner in charge of the same area at Bufete Aguirre Soc. Civ.
She is also a member of the Unreal Campaign Committee of INTA, member of the board of ABPI and national delegate at ASIPI.
She acted as General Executive Director of the Bolivian Patent and Trademark Office – SENAPI. As Coordinator in charge of the Intellectual Property Chapter she participated in the negotiations of the Andean Free Trade Agreement with the USA in the Program of the Free Trade Agreement of the Ministry of Economic Development.
Perla was an Invited Lecturer for Intellectual Property Law at various Universities, such as Universidad Andina Simón Bolívar, Universidad Católica Boliviana, Universidad de Aquino Bolivia. She is currently an invited lecturer at Universidad Privada de Bolivia.
She acted also as Secretary of the Womens Committee of ASIPI and as President of the Social Action Committee and of the Social Responsibility Committee of ASIPI, leading the mentoring program of said entity.
EDUCATION:
LLM in Intellectual Property and Information Technology Law, Center for Commercial Law Studies –CCLS – Queen Mary and Westfield College – University of London, London, 1999.
International Human Rights and Rights of Minorities and Indigenous People, Oxford University and George Washington University, Oxford, 1996.
Licenciate in Law , Universidad Católica Boliviana, La Paz, 1998
RECOGNITIONS:
Perla is listed in publications such as Chambers & Partners and The Legal 500 as a recommended lawyer in Intellectual Property.
MEMBERSHIPS:
Bolivian Bar Association
La Paz Bar Association (ICALP).
Bolivian Industrial Property Association (ABPI).
Interamerican Association of Industrial Property (ASIPI).
International Trademark Association (INTA)