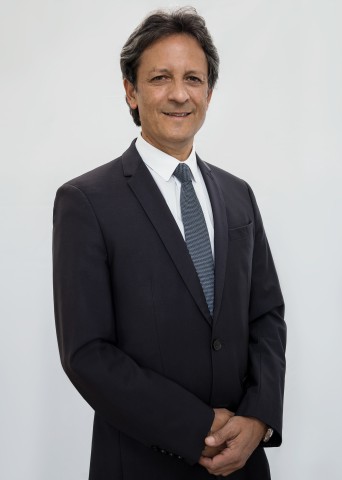 EDUARDO QUINTANILLA BALLIVIÁN MANAGING PARTNER La Paz equintanilla@baqsn.bo
Spanish
English
French
Italian
Eduardo is managing partner of Bufete Aguirre, Quintanilla, Soria & Nishizawa. Graduated from the Universities of Harvard, Panthéon Sorbonne y Universidad Mayor de San Andrés, Eduardo is specialised in corporate and business law, banking and finance, mining law and foreign investment and energy law, and has participated in some of the most relevant processes of foreign investment in Bolivia in such áreas, including the process of corporate structuring, acqusitions, and development of internationa and domestic entities, and and participating in their contract drafting and negotiantion precesses, international financing, economic and business transactions and participating in their boards of directors and administration counsels.
With more that thirty years of proffessional practice, Eduardo has participated in the drafting of several projects of law, amng others the Central Bank Law, the Stock Markets Law, and other mining, comercial and regulatory matters, he is a law chool profesor, and is frequently invited for international conferences in issues related to foreign investment in Latin America.
Eduardo is an active member of academic, cultural and human rights organisations and is the present President fo the Harvard Club of Bolivia, and a member of the counsel of Fundación Cinemateca Boliviana, la Fundación Bolivia Clásica and others.
EDUCATION:
Harvard Law School, LLM, 1990.
Université de Paris, Panthéon-Sorbonne, 1989, DSU.
Universidad Mayor de San Andrés, Lawyer, 1987. Graduated with the maxium academic distinction.
AWARDS:
Ranked by legal directories "Chambers and Partners – Latin America", "Legal 500" and "IFLR 1000" as a leading lawyer in the areas of Corporate-Commercial Practice, Energy and Natural Resources, and Banking and Finance.
Appointed Distinguished Member of the Forum by the Nacional Bar of Bolivia, 2012.
ACADEMIC ACTIVITIES AND PUBLICATIONS:
Center for International Legal Studies – "Legal Aspects of Doing Business in Latin America" Bolivia Chapter – 2016.
Mathew Bender & Company Inc.
U.S. LexisNexis Group.
International Joint Ventures, Bolivia Chapter.
Mathew Bender & Company Inc.
U.S. LexisNexis Group.
Library of Congress Catalogue in Publication Data, 2003 a 2016.
Political Risk, and Foreign Investment in Natural Resources in Latin America.
International Bar Association – Rocky Mountain Minerals Law Fundation
2013.
MEMBERSHIPS:
National Bar Association of Bolivia.
Bar Association of La Paz.
Harvard Alumni Association, Cambridge, MA.
International Bar Association.
American Bar Association, U.S.A.
Honorary Member of the Center for International Legal Studies.