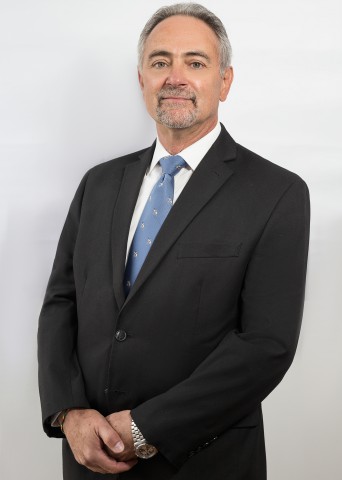 MAURICIO TORRICO GALINDO
PARTNER
La Paz
mtorrico@baqsn.bo
Mauricio is partner of Bufete Aguirre, Quintanilla, Soria & Nishizawa, specialized in Tax and Customs, Corporate and Comercial Law, and Labor and Social Security Law, as well as advising to Non-Profit Entities.
With a technical background as business administrator and legal as a lawyer, Mauricio had the opportunity to participate and provide advice in different kind of operations. In addition, he has served as member of the board, syndic and liquidator of companies, and as attorney-in-fact for partners and shareholders in Partner´s and Shareholder's Meetings.
His areas of professional practice include counselling integrally in corporate matters, from the planning of legal entities to perform business, the incorporation of commercial companies, tax and human resources planning, corporate governance, and corporate reorganizations, including liquidation and bankruptcy process.
Mauricio teaches at Universidad Católica Boliviana "San Pablo" as lecturer of Business Law for non-law students, and in graduate courses at the same University.
He is founding member and part of the board of directors of the Instituto Boliviano de Estudios Tributarios – IBET.
EDUCATION:
Specialization courses in Tax Law at Universidad Andina, La Paz – Bolivia, Universidad Austral, Buenos Aires – Argentina, and Instituto Boliviano de Estudios Empresariales, La Paz – Bolivia.
Juris Doctor (J.D.) at Universidad Católica Boliviana "San Pablo", Bolivia (2002)
Business Administrator graduate at Universidad Católica Boliviana "San Pablo", Bolivia (1988)
AWARDS:
Ranked by legal directories "Chambers and Partners – Latin America" and "Legal 500" as a leading lawyer in the area Tax practice.
PUBLICATIONS:
Collaboration in publication "Doing Business" (2005 to 2015), The World Bank
"The Challenge of Creating Taxes within a State with Autonomous Levels", V Bolivian Tax Law Conference – Autoridad General de Impugnación Tributaria, December 2012
"Legal Implications of Convergence to IFRS", III International Conference on Taxation / UPSA-IFA, August 2011
"The Americas Restructuring and Insolvency Guide 2004/2005 – Bolivia Chapter", Globe White Page, June 2004
MEMBERSHIP:
Bolivian Bar Association
La Paz Bar Association
Instituto Boliviano de Estudios Tributarios (IBET)