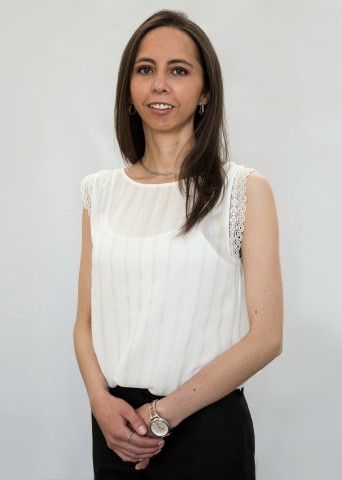 MOIRA ASCARRUNZ AGUIRRE
PARTNER
La Paz
mascarrunz@baqsn.bo
Moira is partner at Bufete Aguirre, Quintanilla, Soria & Nishizawa in the Department of Intellectual Property of the Firm. She has a vast experience in the field of intellectual property handling filings and prosecutions. She was part of one of the largest IP boutique firms in Bolivia, where she counseled important international and national clients regarding administrative processes, such as opposition, cancellation and nullity procedures, she also advised clients regarding contentious administrative procedures before the Supreme Court.
Furthermore, having experience in the field of alternative conflict resolution and having a master degree in Peace and Conflict Studies of the Otto-von Guericke University in Magbedurg, Germany, with a special approach to conciliation, Moira is able to successfully negotiate agreements and reach compromises in conflicting trademark issues.
In the past, Moira was a member of the Centro Boliviano de Arbitraje y Conciliación (CEBAC), acting as Secretary to the arbitral tribunal, which gives her a useful perspective for solving conflicts in the field of intellectual property.
EDUCATION:
Master of Arts in Peace and Conflict Studies, Otto-von-Guericke University, Magdeburg, Germany
Course on Arbitration, La Paz, Bar Association, diploma granted by La Salle University, 2010
Juris Doctor (Licenciado en Derecho), Universidad Católica Boliviana, La Paz, 2005