The law firms Bufete Aguirre Soc. Civ. and Quintanilla, Soria & Nishizawa Soc. Civ., two of the most traditional firms, of international prestige and with more than fifty years of existence in Bolivia, have unified their professional practices, constituting the first precedent of merger of these characteristics in the country, for the provision of specialized services in an integral manner in different areas of the law.
Committed to the highest standards of professional practice, both practices have participated over time in some of the most important investment and development projects in Bolivia, from corporate, tax and labor structuring, national and international contractual relationships, of private or Public nature, economic and financial operations, infrastructure projects and many others, to the advice in corporate management and control bodies.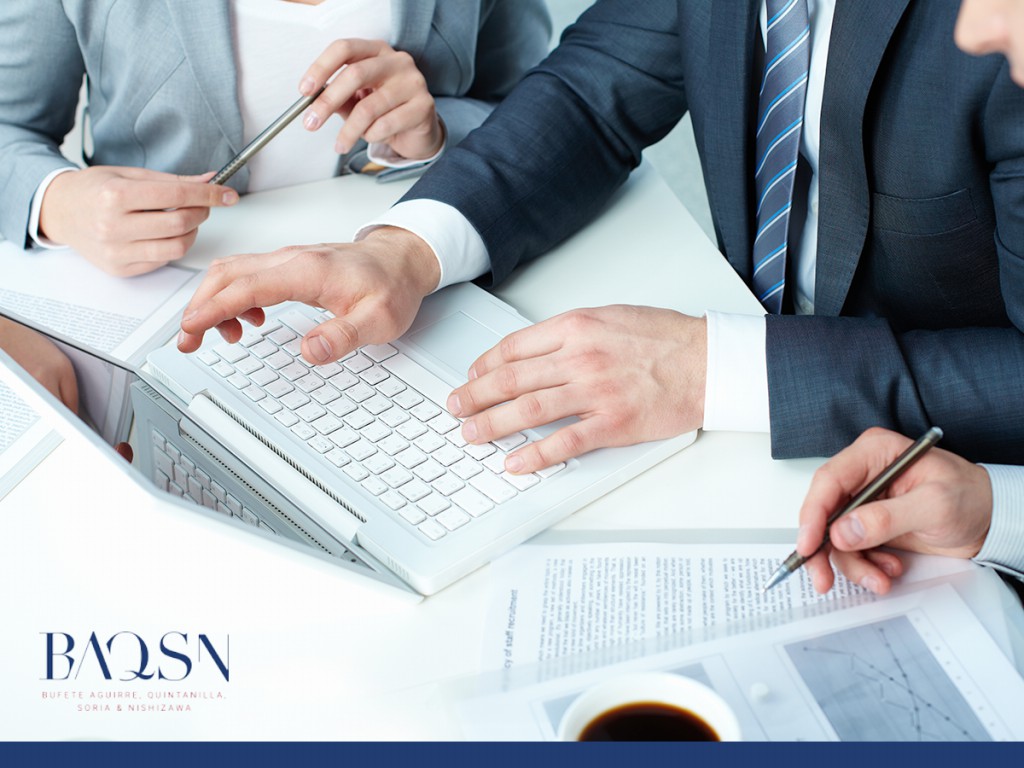 Its partners have also participated in the drafting of different legal bodies, such as the Commercial Code, the Central Bank Law, the Securities Market Law, the new Mining Law, the Investments Law, the Conciliation and Arbitration Law, and several laws and regulations of sectoral regulation.
Bufete Aguirre, Quintanilla, Soria & Nishizawa, is formed by a team of lawyers trained in some of the most prestigious academic institutions in the world, provides specialized professional services in both traditional areas, such as corporate and commercial law, tax, mining, energy, hydrocarbons and labor, as well as in other specific areas of regulated activities in financial and banking matters, telecommunications, industrial activities, construction, sales and distribution, public and state procurement, competition, intellectual property, health recordals, antitrust and consumer protection standards, and also provides advise on dispute resolution with experts in arbitration, mediation and conciliation. Various forms of litigation are supported by experienced professionals in the area.
The firm offers legal services all over the country, with offices in the cities of La Paz and Santa Cruz de la Sierra and in Spanish, English, French, Italian, Portuguese, German and Japanese languages.